Cars and Credit of Jacksonville Inc is a Buy Here Pay Here dealer near the Jacksonville, Florida area. We help car shoppers with low and bad credit near Jacksonville.
Map + Hours
We're located 292 miles from Atlanta, GA 30319
Cars and Credit of Jacksonville Inc
About Us
It's Simple!
We've helped thousands of customers get back on their feet and in the driver's seat. No matter your credit score we CAN finance you!! If you've had previous repossessions, divorce, discharged bankruptcy or even a foreclosure...it doesn't matter. We're interested in your future, not your past!!
All you need to apply for financing with us is the following and you will be on the road in no time.
WHAT YOU NEED:
Valid Florida or Georgia Driver's License
Proof of Current Address (Utility Bill, Phone Bill, Bank Statement, Lease Agreement)
Proof of Income (Most Recent Pay Stub, Last 3 Months Bank Statements, etc.)
Down Payment
Trade-In Title and Lien Release (if trading in a vehicle)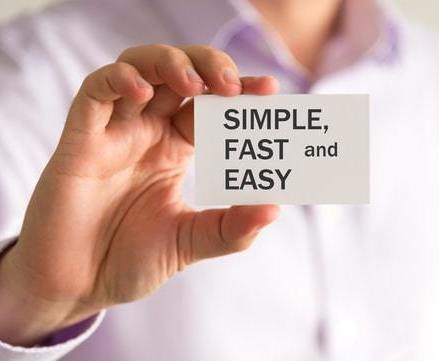 It's that easy! So let's get started!
No Photos available at this time.